The underpinnings of the editor have been reworked to provide a stronger base for the editor to evolve from. Watch the demo video to get an overview of the new features available in this release.
The query in an individual result frame can now be edited and re-run to update the result frame in-situ. Reusable frames maintain their own query history and are tracked by the global history of commands executed.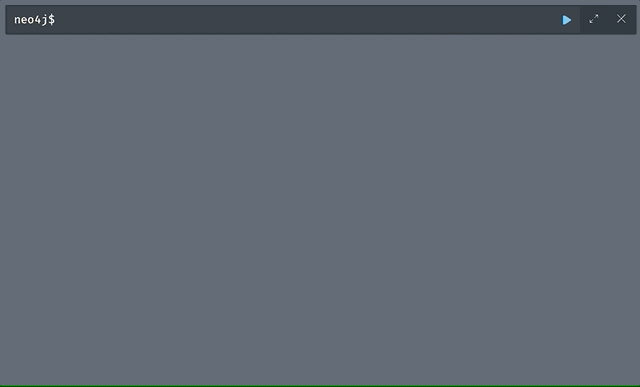 Improved Favorites Management
Your favorite queries are now easier to create and manage.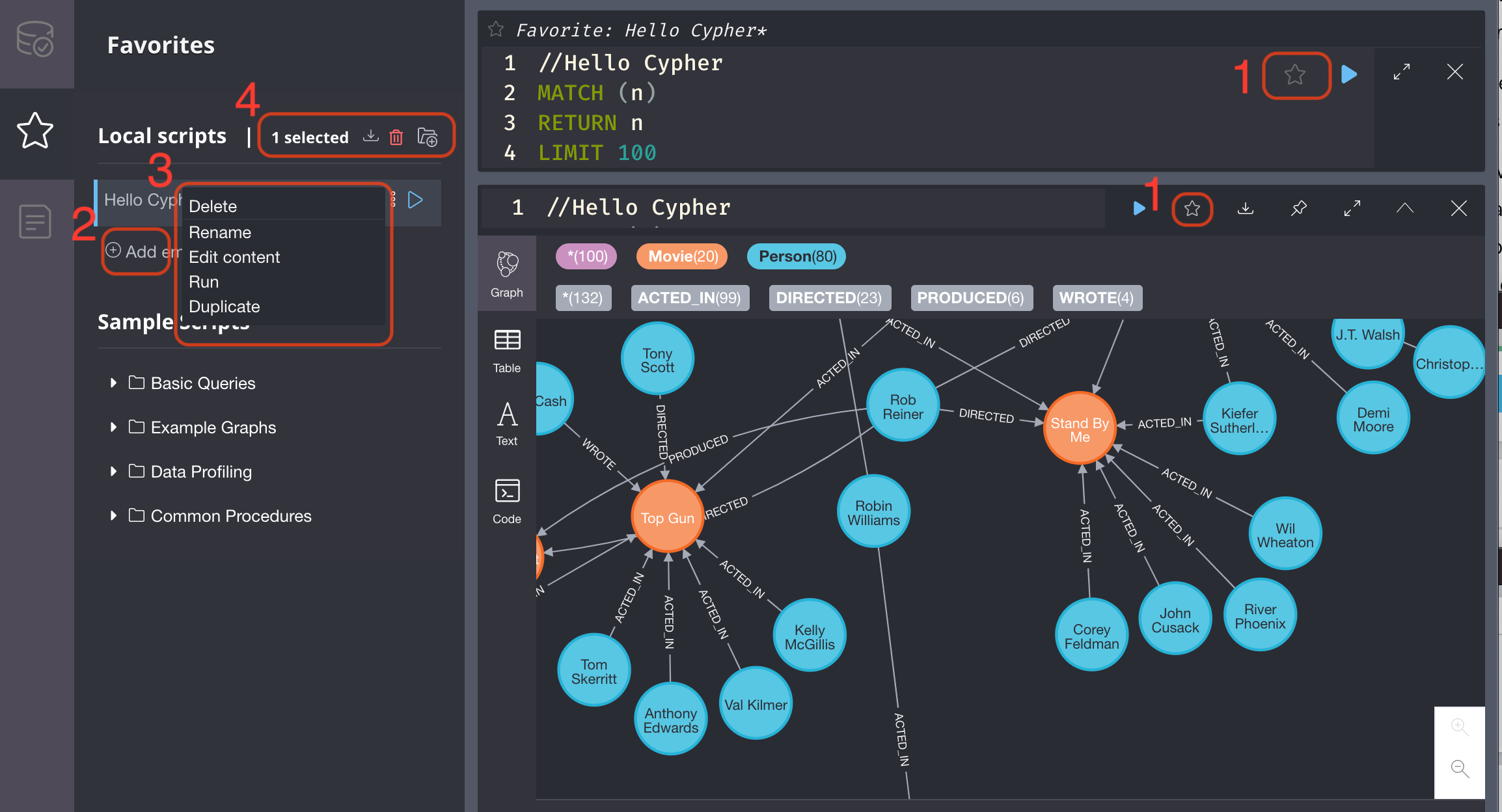 Create or Update
Create an empty favorite
Individual actions
Bulk actions